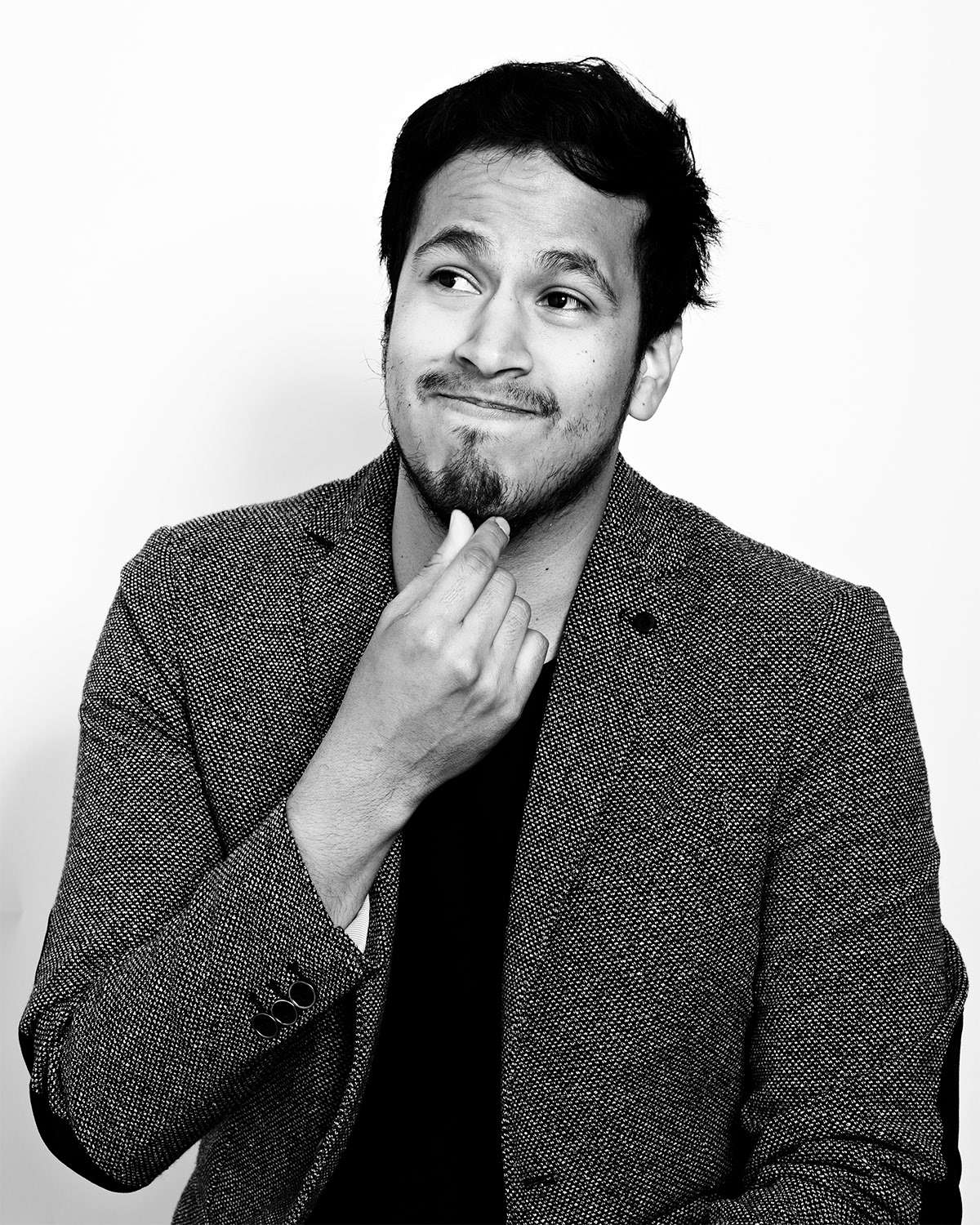 Daniel Guillermo Rodriguez is a multidisciplinary designer from Ecuador living in NYC with a focus on interactive public space, brand and digital.
He has been honored by major design industry publications, including the Merit Award in the 2015 Society of Experiential Graphic Design (SEGD) Global Design Awards, Society of Publication Designers (SPD) award for Best Digital Cover in 2013, and was a 2013 recipient of the Graphis New Talent Graphis Awards, achieving a Platinum and Two Gold honors.
Daniel graduated from The School of Visual Arts, BFA in Applied Visual Art.

Gold Winner of the 2013 New Annual Talent Graphis Competition
Platinum Winner of the 2013 New Annual Talent Graphis Competition
Gold Winner of the 2013 New Annual Talent Graphis Competition
The Society of Publication Designers Best Tablet/Digital Cover of 2013
Graphis Merit Award in the Social/Political Posters 2015
Merit Award from the Society of Experiential Graphic Design (SEGD) 2015
Bronze Apex Award at the 2016 Digital Signage Expo
Award Finalist at the Society for Experiential Graphic Design (SEGD) 2018
Silver Apex Award at the 2019 Digital Signage Expo
Silver award in the Graphis Design Annual 2020
Silver Award Winner in the Graphis Poster Annual 2021
Gold Award Winner in the Graphis Design Annual 2021