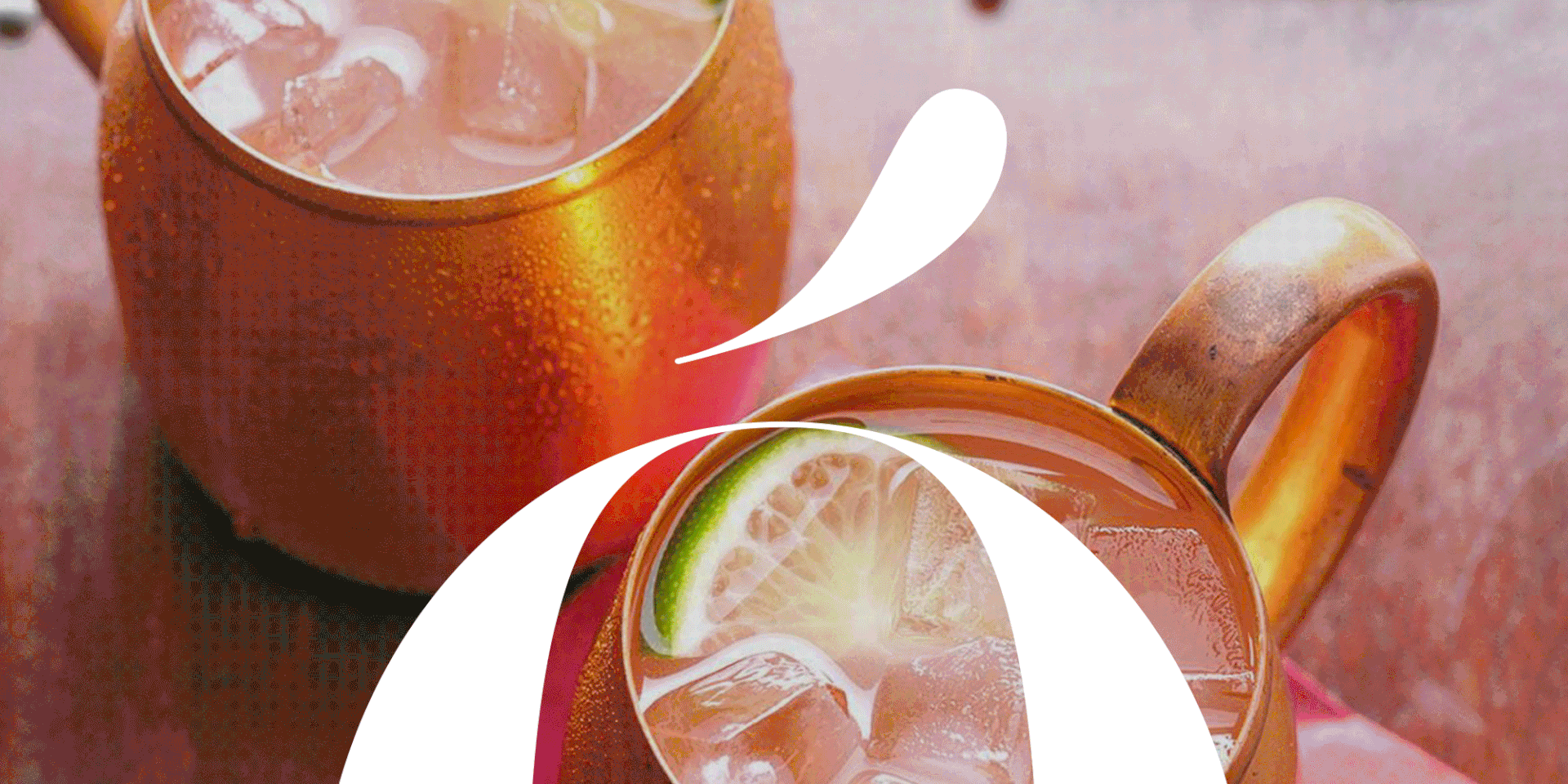 Ceró
is a brand identity concept for a natural "zero-calorie" cocktail mixer brand. 
Ceró
cocktail mixer aims to provide a no-calorie, all-natural alternative to the unhealthy, sugary mixers out there by making a balanced lifestyle a modern tradition.
Pronunciation: ce·ro /sirō/
"Cero" means zero in Spanish as an apparent reference that the mixer contains zero calories as well as honoring the founder's native "lenguaje."  
The tilde featured on each bottle's labels helps elaborate the all-natural flavors and adds a splash of vibrancy to the brand.